Well you want to start a business from home. That is great but what now !
Anyone can start a business from home. We all have idea's and often say: I should start a business and sell this stuff.
You are probably right but then it dies there. Why, because you don't know what to do after.
Start with an Idea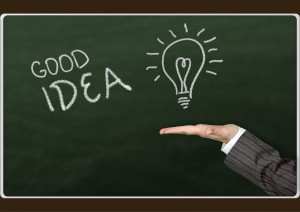 1.  All businesses start with an idea. You need to find something that you think, or know, people want or need.
Your passion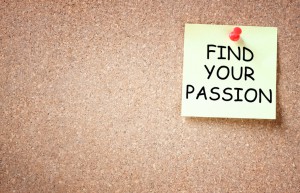 2.  Every one will tell you to make sure it is something you believe in or have a passion about. If you don't, I can guaranty you it will die very soon and you will feel like you have failed. Which in reality, won't be true. It wasn't met to be to begin with.
Legality
3.  After you have found your passion, don't go any further and verify with your local authorities about the legality of your business. In other words, verify the municipality or city bylaws, because there is no point of going any further if it would be illegal to do this from your home. That doesn't mean to stop, it means you might have to change your plan of using your home for that particular business.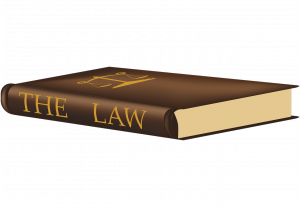 Research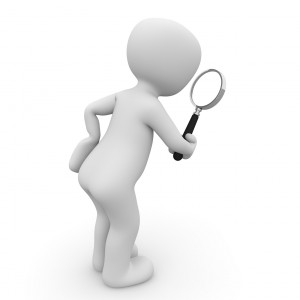 4.  Now you are at the point that you need to do you research. You need to find out if there is a market for your product. You need to be a pro in your field. You need to be able to answer every questions that there is about your product. Ask around, find out if someone else if doing the same thing, close or far from you. Is it a product that people can get online, if so then the world is your competitor. Sounds scary but don't be. If you believe in your product and are work hard, you will succeed.
Surround yourself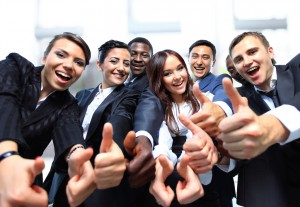 5.  I also would recommend to surround yourself with people that have succeeded. I'm a strong believer of that. Like in sports, do you ask someone that is not as good as you for advice on how to get better free throw in basketball as an example. No you don't. You always go to people that are better than you, business is the same.
Get going

6. Last one, get going. Work and don't let anyone stop you. It takes hard work to succeed. There is nothing easy. If you are afraid of hard work then I recommend not to get into a home business or any personal business. Forget the hours.
I'm sure if you research online about starting a home business you will find all kind of sites. Some will have broken down the steps in many more items or less. What I have enumerated up above is the basic. As you get into the process of starting your home business, you will have many more questions. What is important is not to get overwhelm and stay focus on the task at hand.
Don't be afraid if you don't succeed the firs time. Some of the riches business man or woman have failed when they started. They all got back up on the horse and tried again.
I hope this helps a little to start.
Feel free to ask any question or leave a comment. I would love to hear from you.
Carl
Founder of: How to supplement your retirement income